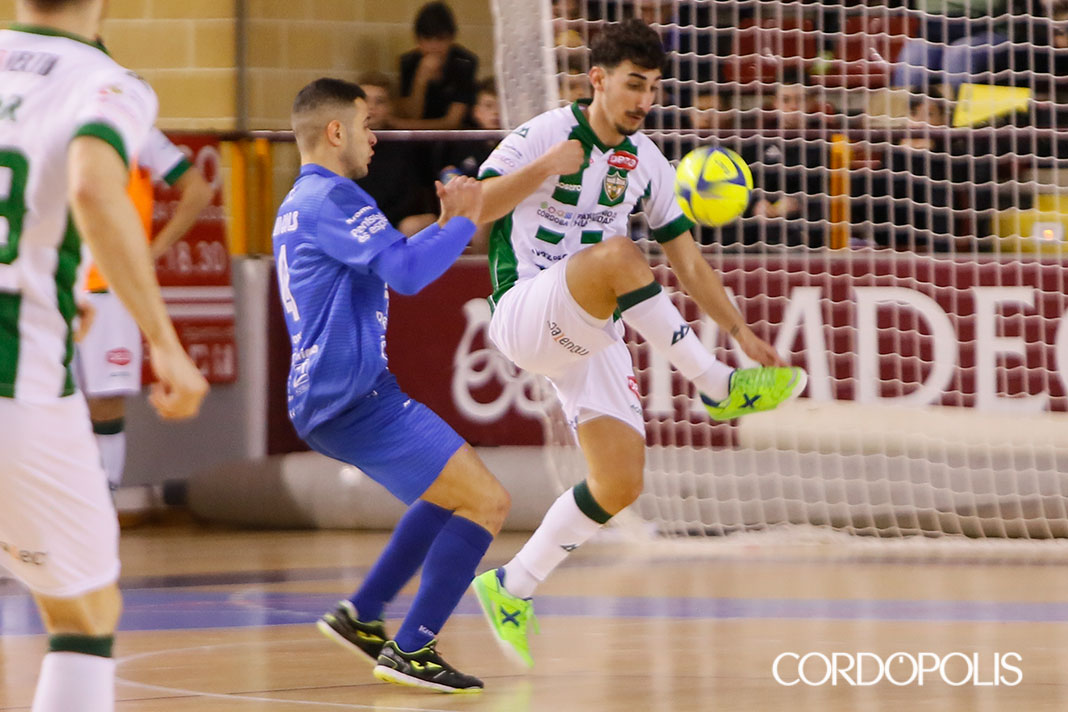 16 May

Daniel Fernandez, down in Cordoba Futsal

The Wing-defender, Daniel Fernandez will not continue in Cordoba Futsal after it has been known that the 2019/2020 season is over for the teams that will not be fighting for the play-off for the title.

The Catalan player joined the Andalusian team in the past winter transfer market from Kherson in Ukraine where he had played in the Champions League Futsal. With the white-green shirt, Daniel has achieved the permanence of the team in the top category of national indoor football.

Now the 24-year-old will be looking for new challenges where he can continue to develop as a professional in futsal.